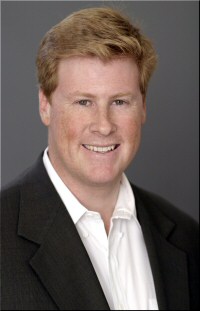 "It took us 6 agents to find the one we like ... He knows what he is talking about. We trust his opinion. He is friendly and helpful, but not pushy. He wants what is best for you and work to get the best price for you...
We have recommended him too many and they have all been extremely pleased. Hank is the greatest Real Estate agent around!"
The Jeppsen's
"Buying a house is a very big decision. Hank has been very patient with me, and goes the "extra mile"...
I will refer all my friends to Hank!!!"
Roxann Albaugh
Hank Israel is one of the most energetic and trust-worthy Real Estate agents we have ever met. He's hard-working and dedicated to his customers and will get the job done. His caring attitude makes a world of difference. We're glad to have met him."
Dahl & Stan Grayckowski
"Hank has excellent people skills. He is prompt, efficient, reliable, energetic, thorough, perceptive, intuitive, tireless and on time for appointments!"
Frankie B.
"The personal one on one service Hank rendered a 94 year old client...
made the sales transaction a pleasure not a nightmare, with a complete feeling of trust.
In our opinion Hank Israel is an asset to your company."
Walter Richardson
"Hank is so friendly, courteous and accommodating. He provided us with. Information in a timely manner & called frequently to "check in". He is also very knowledgeable....
We look forward to working with him again in the future."
Lisa & Dean Kuwata
For additional testimonials, references or list of current and past clients contact Hank Israel.